Beijing is getting bullish about the cross-border use of the digital yuan – with Chinese experts now talking about BRI/"new Silk Road" CBDC integration.
Per the Chinese Securities Journal, Li Jianjun, the Vice President of the Central University of Finance and Economics, spoke about the e-CNY's role in BRI "financial cooperation" this week.
Li said the CBDC has "broad application prospects" in the BRI, China's landmark global infrastructure development strategy.
The academic urged policymakers to "build the economic, cultural, and policy mechanisms" required to "implement" the digital yuan with the project.
Li called on Chinese parties to "consolidate the technology, facilities, and rules" needed to realize the "implementation of digital yuan on the 'new Silk Road.'"
The Belt-Road-Initiaive (BRI) is also known as the "new Silk Road" and the "One Belt, One Road" drive.
The initiative is a  foreign and economic policy project spearheaded by Chinese President Xi Jinping.
It was created in 2013 and has seen China invest in infrastructure and communications networks in countries all over the world.
The BRI has seen China become the world's biggest bilateral lender.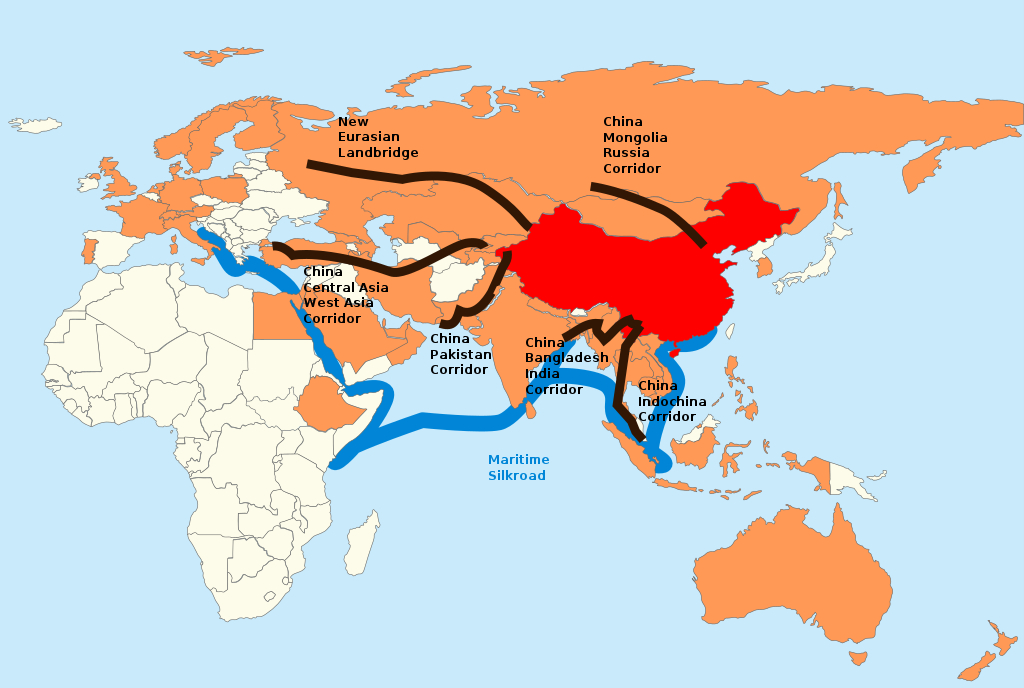 The Digital Yuan and BRI: Future Plans for China?
And as part of the loan deals China has struck with nations, Chinese lenders have allowed debtors to swap local currencies for the yuan.
Observers have long speculated that China's international end goal with the digital yuan involves using the CBDC to power cross-border trade.
Allies such as Russia have spoken openly about the possibility of conducting cross-border trade with interoperable CBDCs.
Beijing has also been working on various international CBDC "bridge" projects with other central banks.
But until very recently, the central People's Bank of China (PBoC) was claiming that the e-CNY was to be a domestic project.
Sub-Saharan Africa: A New Pivot for Beijing?
The PBoC has claimed that it wants to use the coin to boost domestic financial inclusivity and provide non-cash alternatives for its unbanked population.
But BRI regions could, at least in theory, also make use of the coin to the same ends, particularly with the PBoC now vocally calling for the expansion of "cross-border" e-CNT uses.
One such area could be Sub-Saharan Africa, which is home to up to 500 million unbanked individuals.
Chinese BRI investment in this region grew by 130% in the first half of 2023, Zawya reported last month.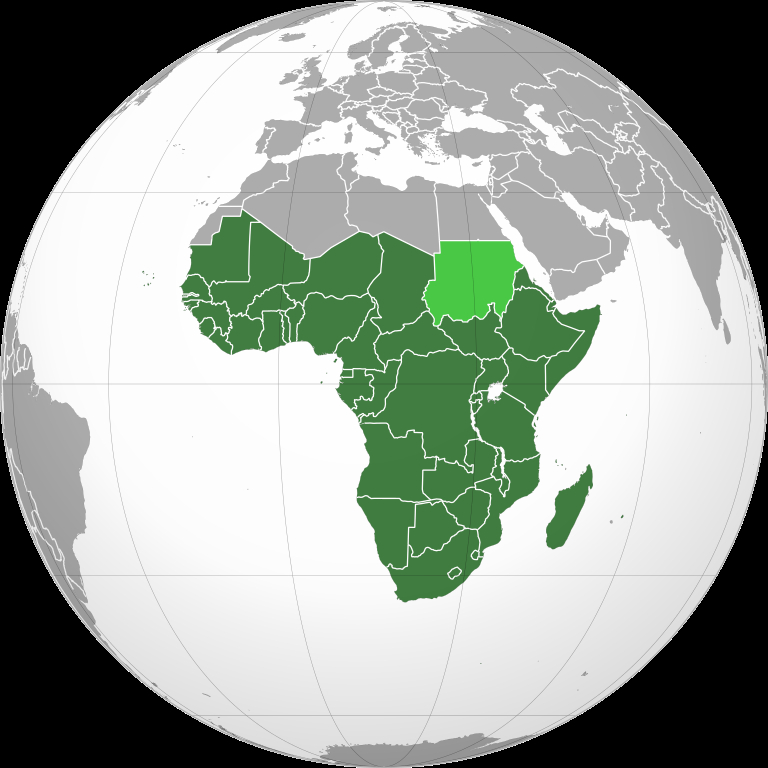 The Chinese Securities Journal also quoted Hong Junjie, the Vice President of the University of International Business and Economics, as telling attendees at a BRI meeting this week that "digitalization is one of the core driving forces of future globalization."
Hong argued that China should promote development and inclusiveness.
The academic said China should build a digital governance platform, and "promote digitization across the entire foreign trade chain."
The professor said China should also "promote the development of cross-border e-commerce," and seek to "connect domestic and international markets."