Gala Games (GALA) price action has entered complete free-fall as the once shining GameFi project crumbles amid an intense legal struggle between co-founders Eric Schiermeyer and Wright Thurston.
This comes amid allegations of theft amounting to $130 million in Gala tokens and corporate mismanagement by Thurston, alongside his investment firm True North United Investments.
It is alleged Thurston illicitly acquired approximately $130 million worth of GALA tokens tied to the Gala Games ecosystem. 
According to Schiermeyer's suit, these tokens were initially moved to a wallet under the company's control, only to be subsequently transferred into 43 other wallets by Thurston himself
And in a dramatic turn of events last week, both co-founders have filed lawsuits against each other in a Utah District Court.
Thurston's counter-claim alleges Schiermeyer lent Gala's funds to himself for personal use, and even purportedly created Gala-related entities in Switzerland and Dubai, positioning himself as the controlling shareholder to pursue his own business interests.
The impact has been substantial, with leading centralized exchange Coinbase de-listing GALA tokens over the weekend – leaving ranks of bag-holders concerned about the future of the project.
GALA Price Analysis: Is Gala Games Going to Zero Amid Legal Drama?
With the project's future in doubt, Gala Games price action is in turmoil, with GALA currently trading at a market price of $0.013 (representing a 24-hour change of -4.44%).
Downside movements have gripped price action in recent weeks, following the sudden loss of 20DMA support on July 24.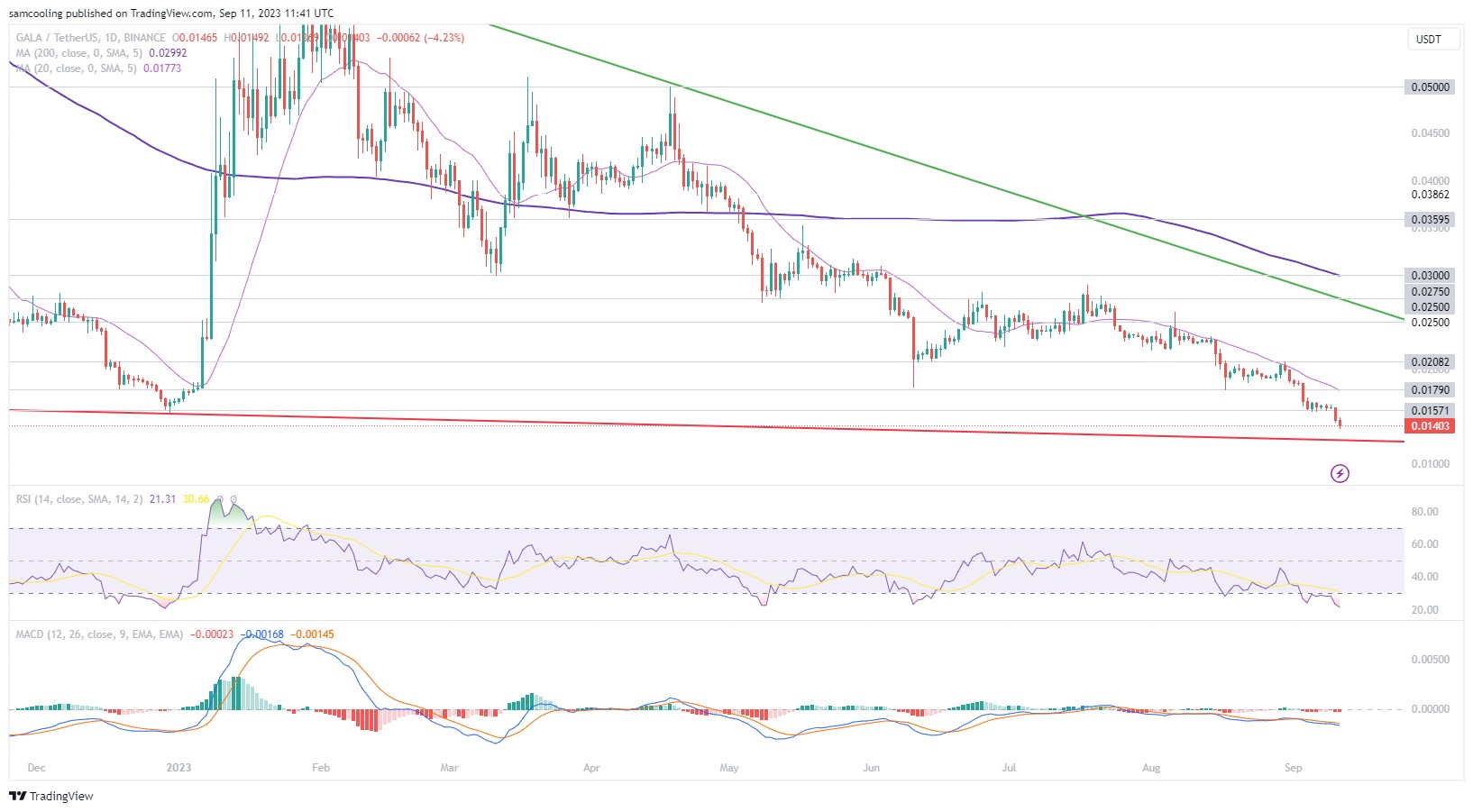 In the 49 days since losing the 20DMA, price action has bled-out a tumultuous -44.9%, with the descendant moving average forming a localised ceiling of impenetrable resistance. 
Resultantly, GALA price is now trading below the prior all-time low at $0.015 (December 29, 2022).
This leaves no historical price levels remaining, exposing GALA to a complete free-fall as price action enters downside price exploration – depicted in the collapsing 200DMA.
Looking to psychological price levels, $0.0125 and $0.01 could form potential lower support levels.
The RSI is perhaps the last remaining hope for bag-holders as the brimstone of lawyers and lawsuits threatens to disintegrate the once promising future of GALA.
With the indicator cooled-off to a significant bullish divergence at 21 – consolidation could form here as markets await further updates from the unfurling legal saga.
However, the MACD conflicts this silver-lining, showcasing dramatic bearish divergence at -0.00023.
Overall, GALA is in free-fall, downside action is to be expected – and with an uncertain future bag-holders will be awaiting a much needed relief rally for a quick exit.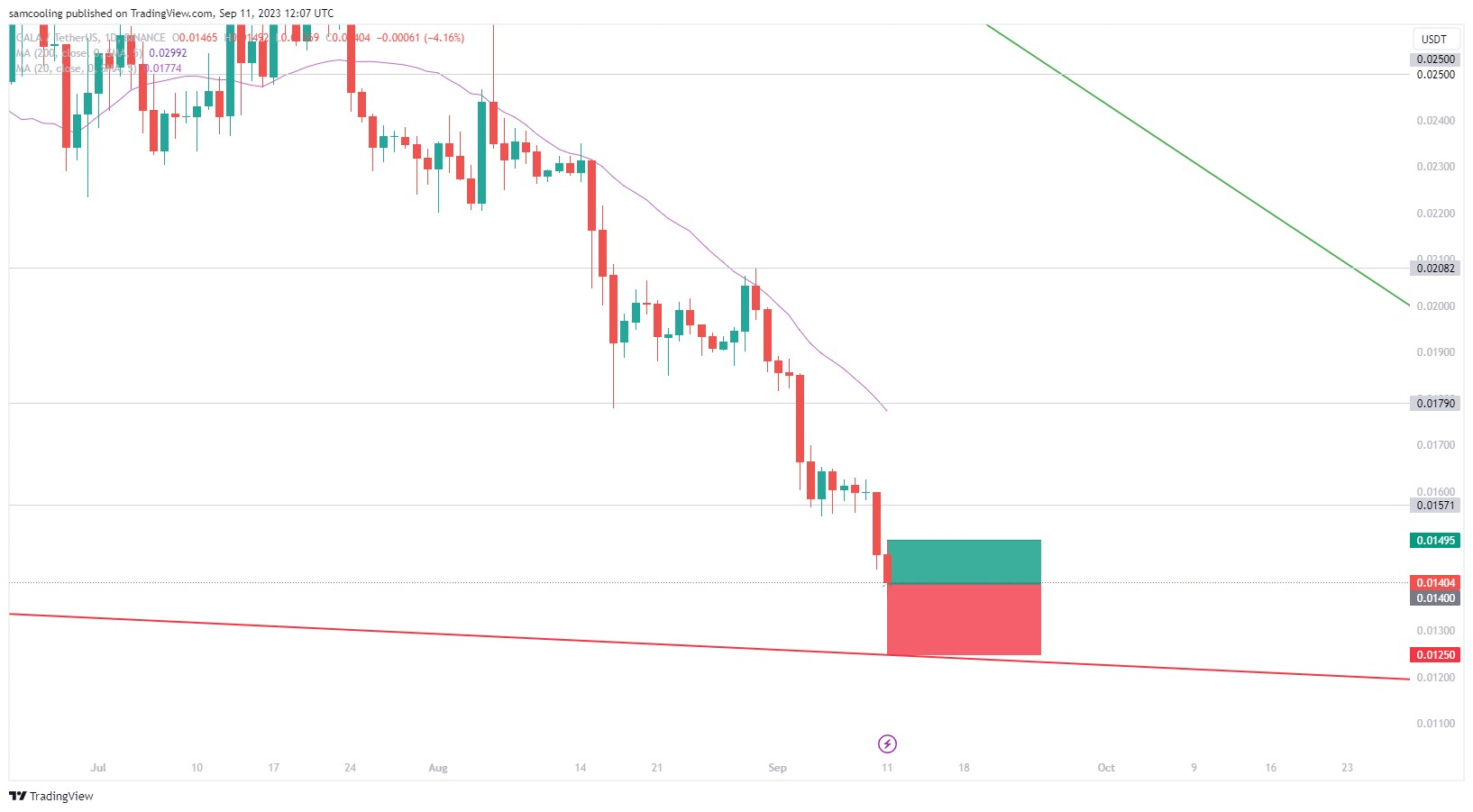 With price in serious free-fall, upside potential is limited to yesterday's high of $0.01495 (a potential +6.8%).
While to the downside, price could tumble to a lower psychological support level at $0.0125 (a possible -10.7%).
This leaves Gala Games with a risk: reward ratio of 0.63 – a bleak entry dominated by downside risk.
Yet, while GALA bag-holders despair, smart money are already positioned for the next moon-shot with an emerging Bitcoin derivates presale poised to emerge as the biggest launch of September 2023.
Bitcoin BSC Presale Surges Past $1M+ Raised as Hype for Bitcoin Derivates Grows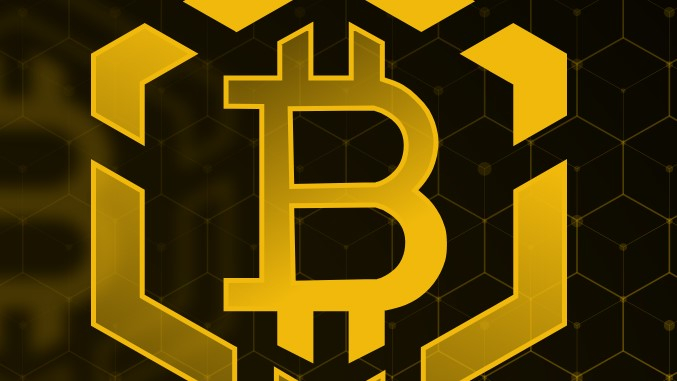 On-Chain Summer has given rise to an emerging vertical of Bitcoin off-shoot projects. While the term "Bitcoin derivative" might raise eyebrows, here's what it signifies: a digital asset that leverages the strengths of Bitcoin and, at the same time, offers enhancements to rectify its challenges.
And with $1,052,817 raised this is what has markets so excited about Bitcoin BSC.
BTCBSC's commitment to retaining Bitcoin's cherished tokenomics, including the iconic 21 million token cap, ensures familiarity, while its unique offerings make it stand out.
One can't help but marvel at BTCBSC's integration with BSC (Binance Smart Chain), promising lightning-fast transaction times and minimal fees.
Forget the 10+ minute wait times of traditional Bitcoin; with BTCBSC, your transactions are confirmed in under five seconds, all for a mere $0.10.
This enhanced efficiency opens the door for broader usability, ensuring BTCBSC's relevance for a range of dApps, from microtransactions to significant financial remittances.
But that's not all, BTCBSC's adoption of proof-of-stake over proof-of-work offers a greener, more sustainable mechanism that's in line with contemporary environmental concerns.
By doing so, it ensures that the energy concerns that often plague traditional cryptocurrencies are a thing of the past.
>>>> Buy Bitcoin BSC Here <<<<
Staking Comes to Bitcoin: Empower Your Stack with Additional Rewards

BTCBSC isn't just a token; it's an investment strategy – focused on: Staking, which has become a focal point in the DeFi space, takes center stage in the BTCBSC ecosystem.
The benefits are two-fold: it offers token holders a lucrative yield (imagine an APY of 8-10%!) and it promotes long-term holding, reducing the notorious price volatility often seen with new crypto projects.
By distributing a staggering 69% of the total token supply as staking rewards over 120 years, BTCBSC not only incentivizes holding but promises sustained and stable growth.
>>>> Buy Bitcoin BSC Here <<<<
Seize the Moment: The BTCBSC Presale Surges to $1m+ Raised in First Week
Now comes the crux: the BTCBSC presale -a limited-time opportunity, the presale offers 29% of the total token supply to early participants at a tantalizing price of $0.99 per token.
Comparing this to Bitcoin's 2011 price gives a nostalgic yet optimistic perspective on BTCBSC's potential.
With liquidity already locked via Unicrypt and a soon-to-be launch on PancakeSwap, the prospects for BTCBSC are incredibly promising.
The parallels to the surges seen in other Bitcoin derivatives, like BCH and BTC20, cannot be ignored.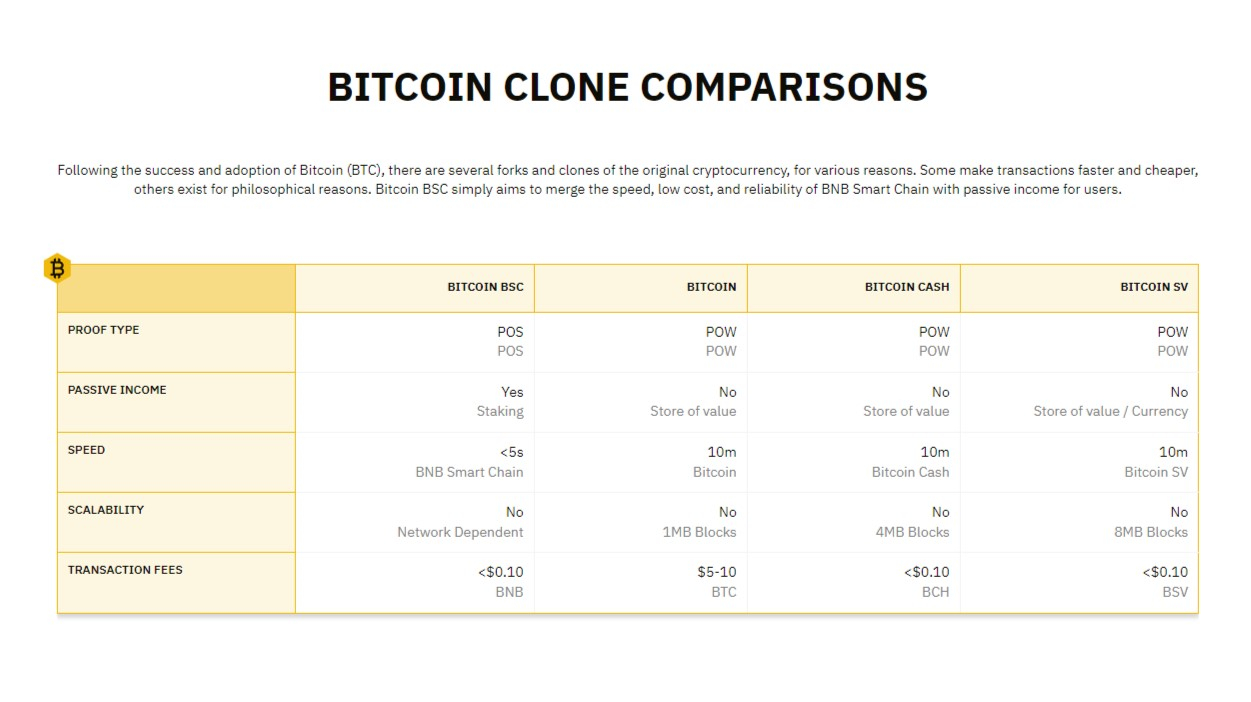 BTCBSC is poised to not only emulate, but potentially surpass these successes, especially with its strategic staking model.
So in ever volatile crypto markets, BTCBSC emerges as a beacon of innovation and promise – delivering advanced features, combined with the trustworthiness of Bitcoin's legacy, has seen BTCBSC break-out as a top tier investment opportunity.
As the crypto community eagerly watches the BTCBSC journey, it's clear that this is more than just another token; it's a movement, a strategy, and most importantly, an opportunity.
Join the future; join the BTCBSC revolution.
>>>> Buy Bitcoin BSC Here <<<<
Disclaimer: Crypto is a high-risk asset class. This article is provided for informational purposes and does not constitute investment advice. You could lose all of your capital.