The South Korean video games giant Netmarble has made a blockchain gaming breakthrough with its subsidiary's coin set to be listed on the Japanese crypto exchange Zaif.
Per Yonhap, the coin, MarbleX's MBX, will be listed on the platform on October 11.
MarbleX is Netmarble's blockchain gaming arm.
The coin will become the first token issued by a South Korean gaming firm to be listed in Japan to have been.
South Korean firms have been trying to forge ahead with crypto and blockchain game development, but have thus been hampered by domestic regulators.
Making breakthroughs in the Japanese market has also proved problematic in the past.
Japanese exchanges have traditionally operated a strict listings protocol.
Here, exchange representatives and self-regulating bodies assess projects carefully before adding them to a shared whitelist.
The Financial Services Agency, Japan's top financial regulator, has the final say on the whitelist.
But in recent months, encouraged by Prime Minister Fumio Kishida's pro-Web3 stance, crypto exchange regulators have begun relaxing previously strict token listing policies.
In July, MarbleX scored a historic first, with its MBX token becoming the first South Korean blockchain game project to be placed on the Japanese whitelist.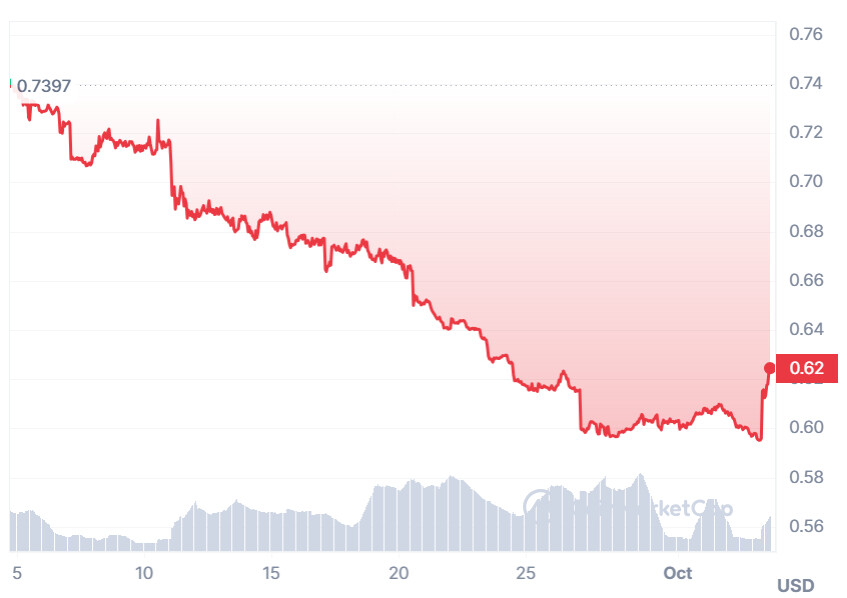 It has taken almost four months, however, for an exchange to take the plunge and list the coin.
Zaif announced that as part of a pre-listing event, it would offer MBX buyers 10% off pre-listing coin orders placed between October 6 and October 10.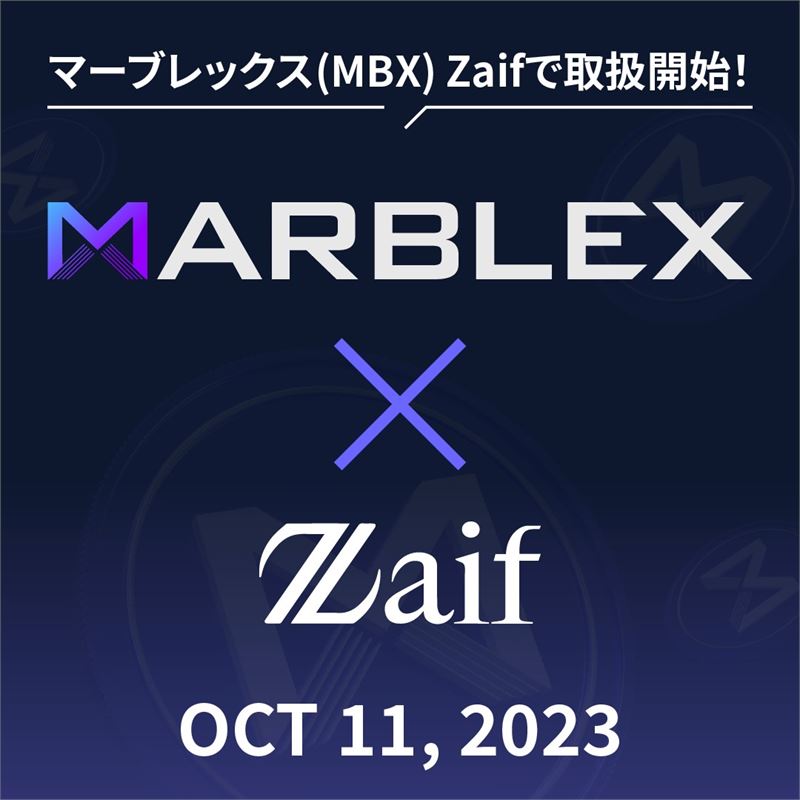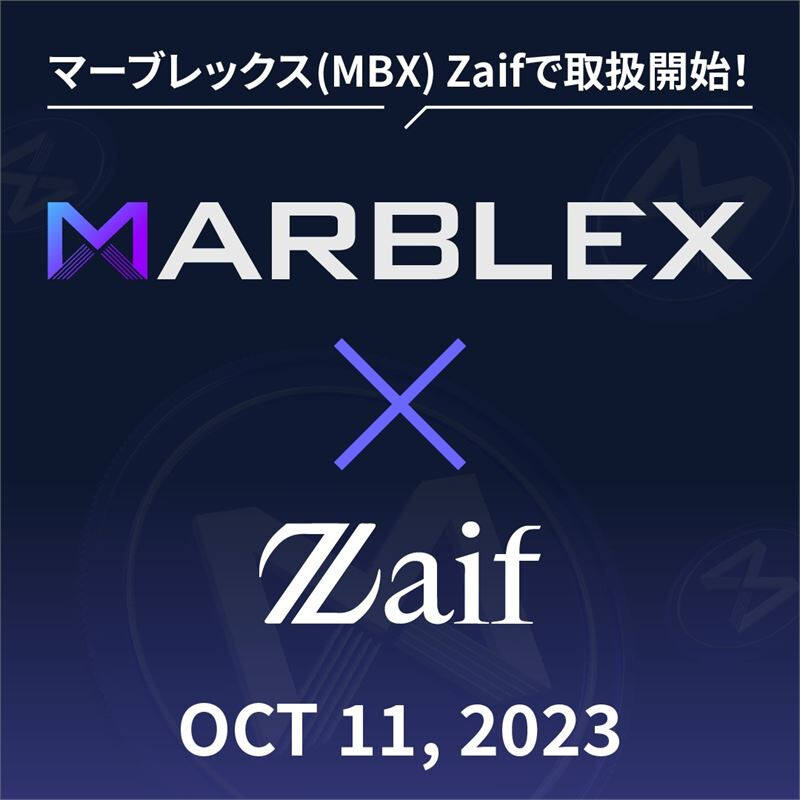 The exchange explained that the minimum order quantity for MBX buyers would be set at around $67, with a maximum order cap of around $3,358.
Zaif Listing: Breakthrough for South Korean Blockchain Gaming?
The listing news comes hot on the heels of a South Korean report that claimed Japan is set to become a "crypto El Dorado."


While South Korean authorities are talking of beefing up regulations, Japan is actively seeking to deregulate its crypto sector.
The long-standing South Korean ban on initial coin offerings (ICOs) remains in place, despite government promises of a review – and calls to end the ban from the nation's central bank.
This has left South Korean gaming firms in limbo, with many hoping to make headway in the domestic market.
But bans on play-to-earn gaming titles also remain in place, a factor that has led many to look to overseas markets.
Gaming regulators have also created tough anti-NFT regulations that have left many game developers unable to access their own domestic markets.