Central Bank also wants to lift "all" restrictions on the use of its digital ruble.
Regulator claims that its CBDC will not replace cash or conventional forms of banking
Russia's government intends to use the digital ruble to make welfare payments, and wants citizens to use the CBDC to pay their taxes.
Per Finam, the Central Bank and the Ministry of Finance say they are "exploring the possibility of using the digital ruble for government payments," and want to find ways to allow individuals and corporations to pay their taxes in CBDC tokens.
The head of the bank's National Payment System department, Alla Bakina, stated:
"The questions [of making welfare and benefits payments, as well as CBDC tax collection] keep coming up. We, together with the Ministry of Finance and the Federal Treasury, are looking at ways to use the digital ruble most effectively in this regard."
Russian Government Hoping to Pay Benefits, Collect Taxes Using CBDC?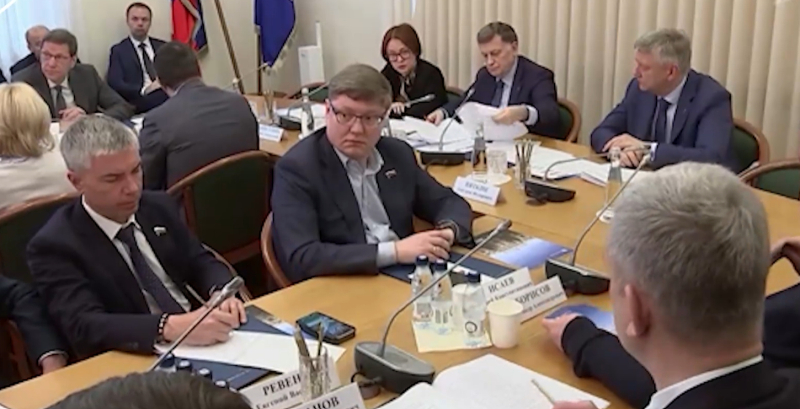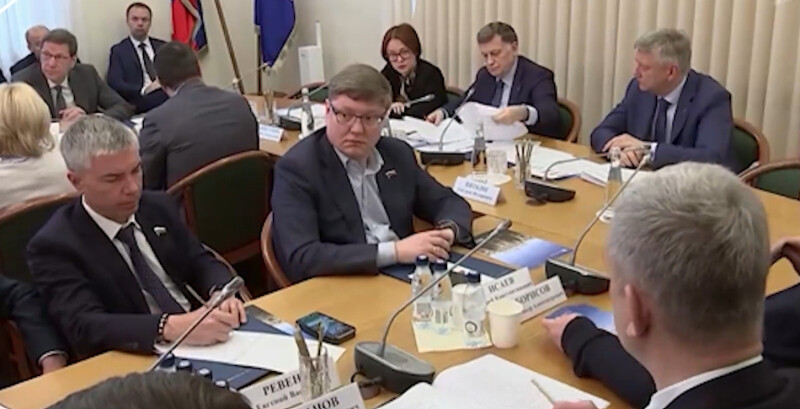 China's digital yuan pilot appears to have had a considerable impact on Moscow's digital ruble rollout plans.
The Chinese project has already expanded to the point whereby citizens in parts of the pilot zone can pay taxes using the digital yuan, with CBDC benefits payments also planned.
Russian government and Central Bank officials appear keen to do likewise.
In some parts of China, civil servants and other government employees are receiving part or the entirety of their salaries in e-CNY tokens.
Meanwhile, Bakina also told attendees at a fintech-themed webinar that Russians would be free to spend their CBDC tokens however they please.
The bank official said the bank "does not plan" to "impose any restrictions" on the use of the digital ruble.
She said:
"Restrictions on digital ruble spending – such as only allowing coins to be spent on a limited selection of goods – contradicts the logic of the digital ruble. [The CBDC] should be ubiquitous and convenient, so there will be no restrictions; it would make no sense to create any."
Russian Central Bank: Digital Ruble Won't Replace Cash
Per Interfax, Bakina also claimed that the token was not intended as a means of phasing out cash in Russia.
She explained:
"I don't think that we will abandon non-cash payments. In fact, the share of non-cash transactions has already exceeded 80%."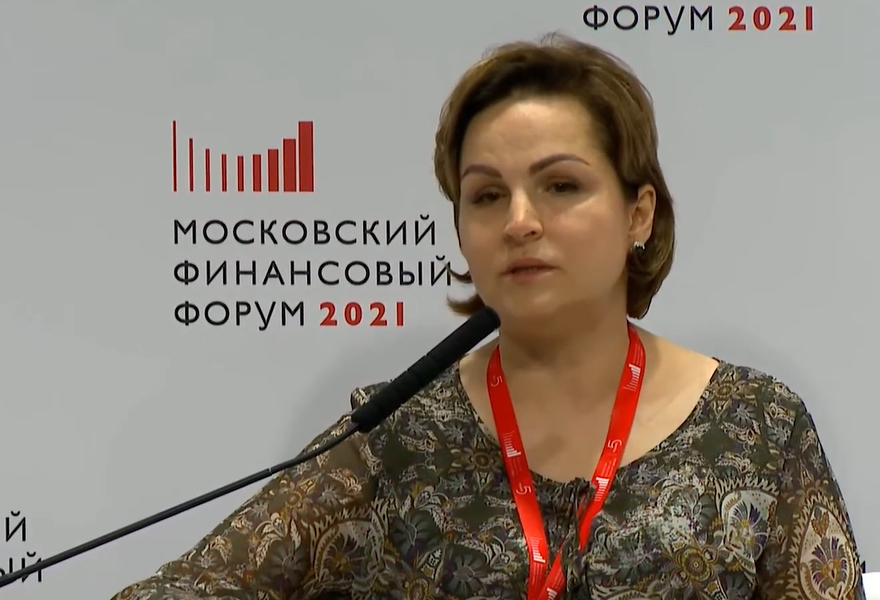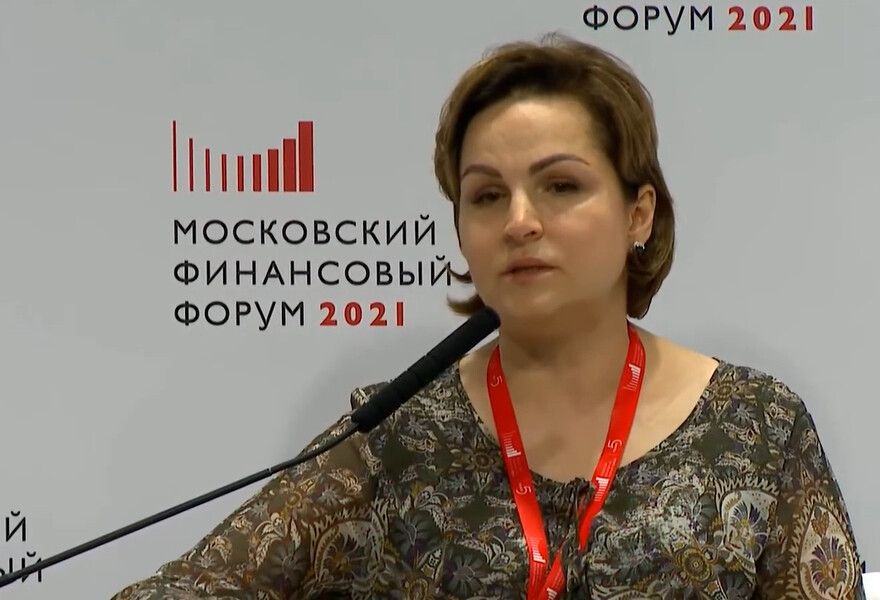 Bakina conceded that there "is also a category" of Russian people who are accustomed to using cash.
She added that some merchants "only accept" cash as a form of payment can be used.
Bakina concluded:
"I believe that we should have all sorts of possibilities [to make payments]. We need a variety of tools, including cash, cards, ordinary bank accounts, digital [ruble] accounts, mobile applications, and payment services. This helps [the economy], because it encourages competition between different forms of payment."
The Central Bank still has work to do if it is to convince many Russians that its digital ruble project is worthwhile.
Multiple surveys have indicated that many citizens are wary of the coin, or do not understand how it works – or if it will benefit them.
Commercial banks have also expressed their own reservations on the matter.
Earlier this month, the Central Bank was boosted by the news that Sberbank, the largest bank in Russia, will join the next stage of the digital RUB pilot.